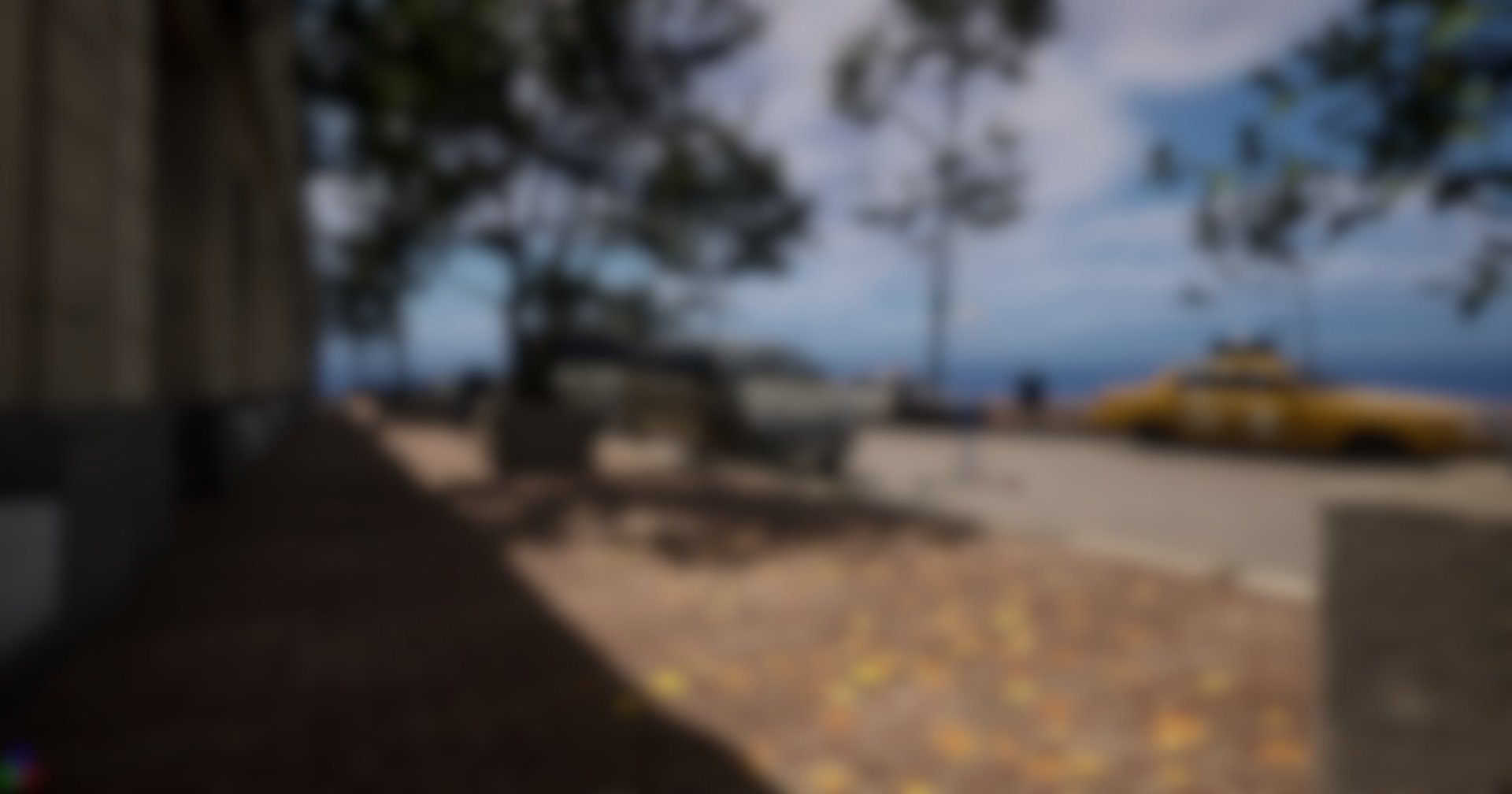 Music, 3D Animation, Videogames
Passionate about Electronic Music, influenced by Jean Michel Jarre, Vangelis and many other styles / electronic artists. I want to do fusions and not stick to just one style.
3D Animation Shorts.
Creation and design of Videogames. PC, Android.
Unreal 5, Unity.
© 2023 3dart.es All rights reserved.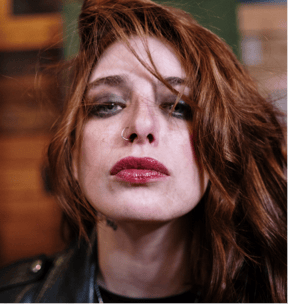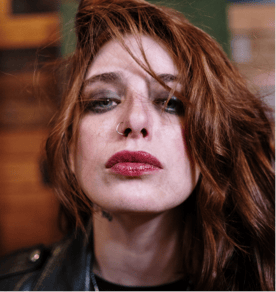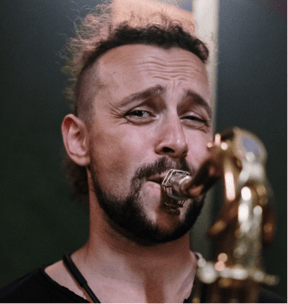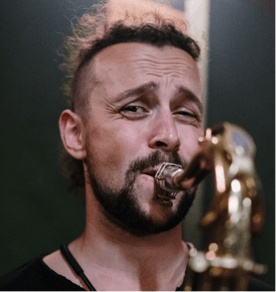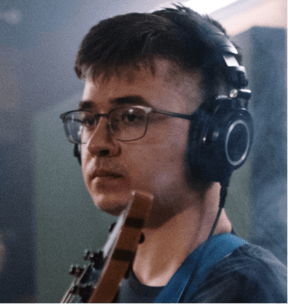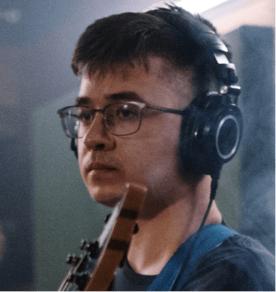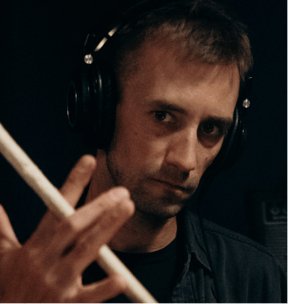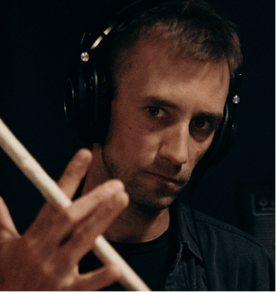 2022 • MARCH-MAY • EUROPE